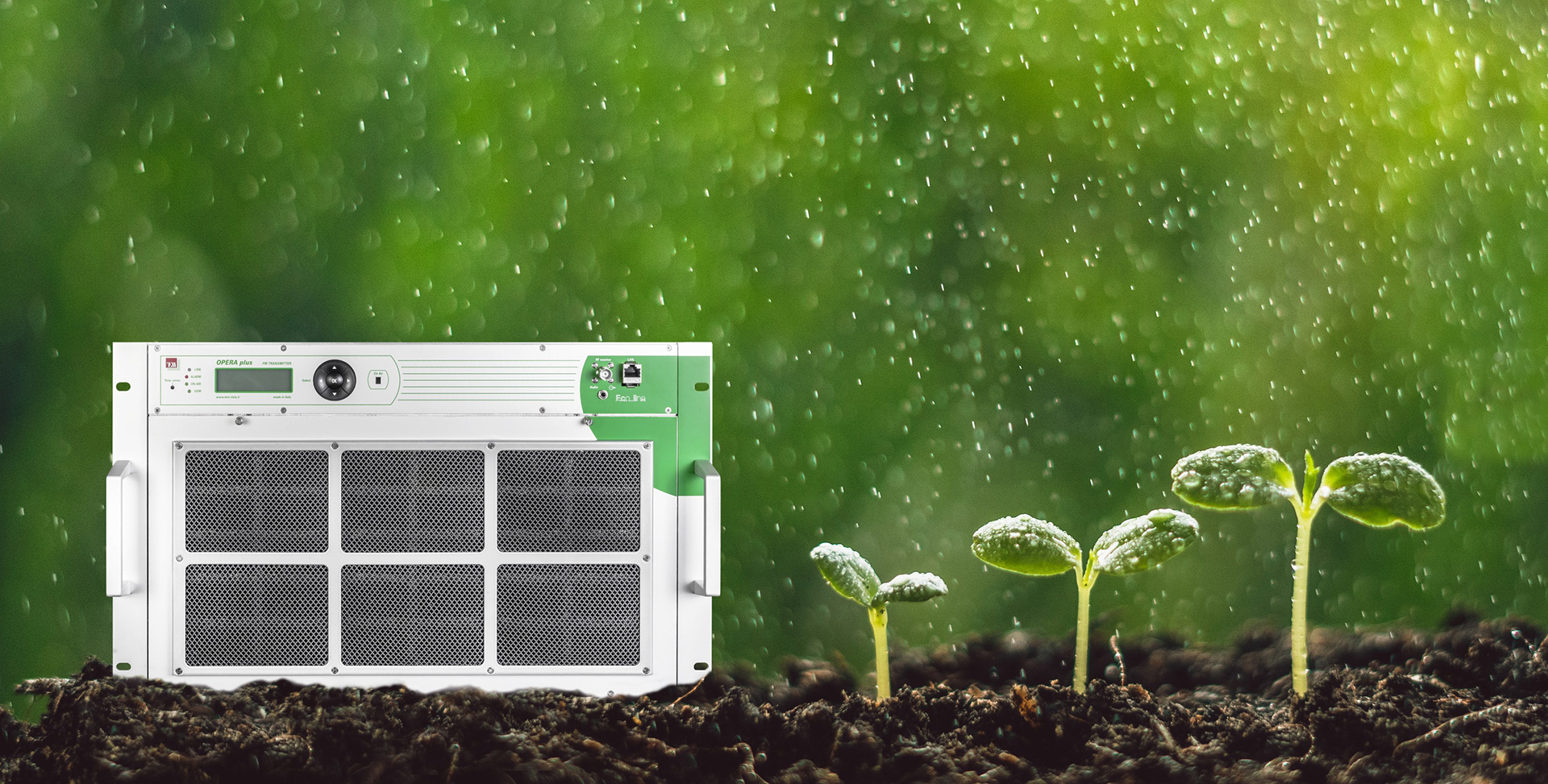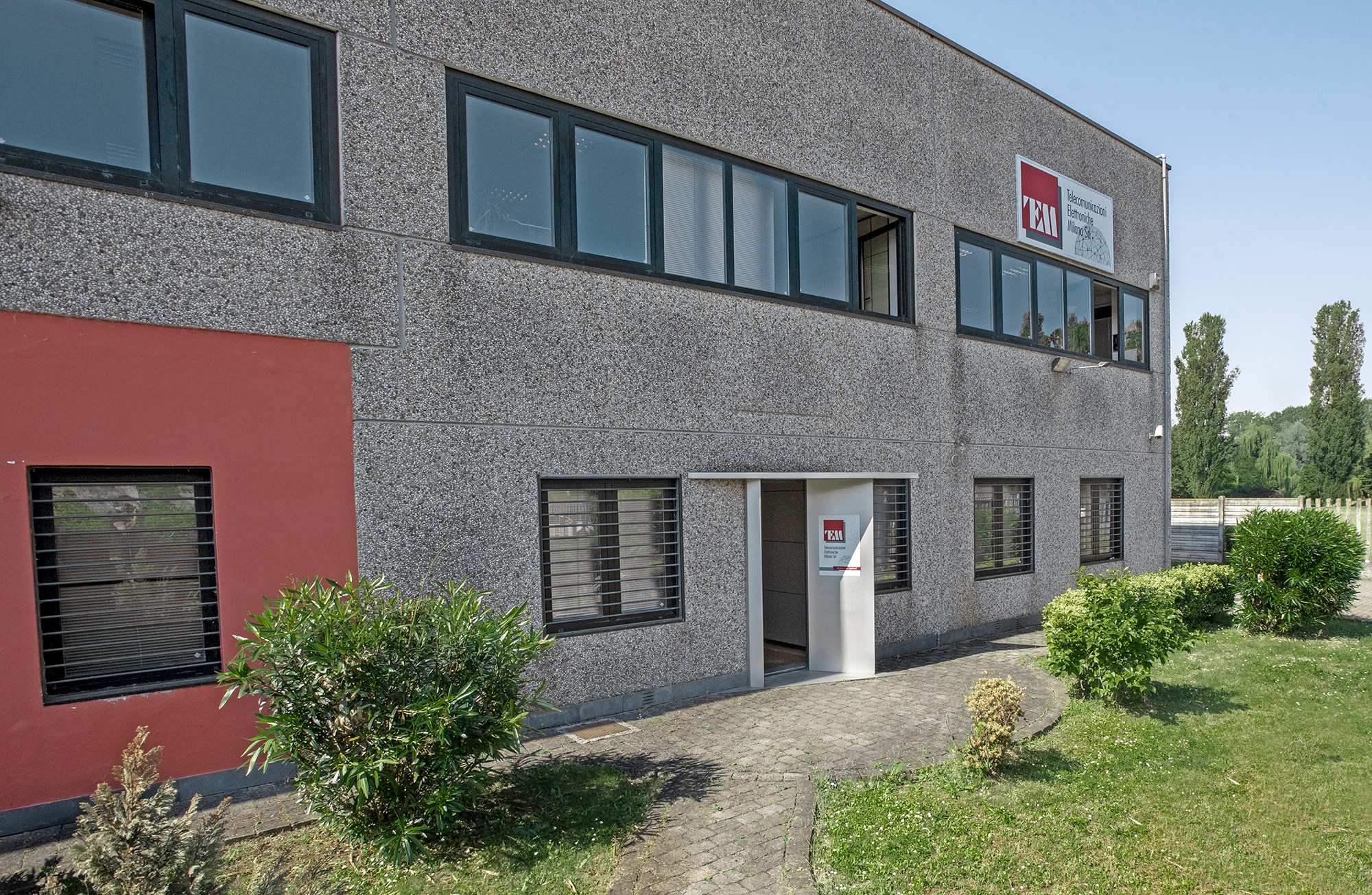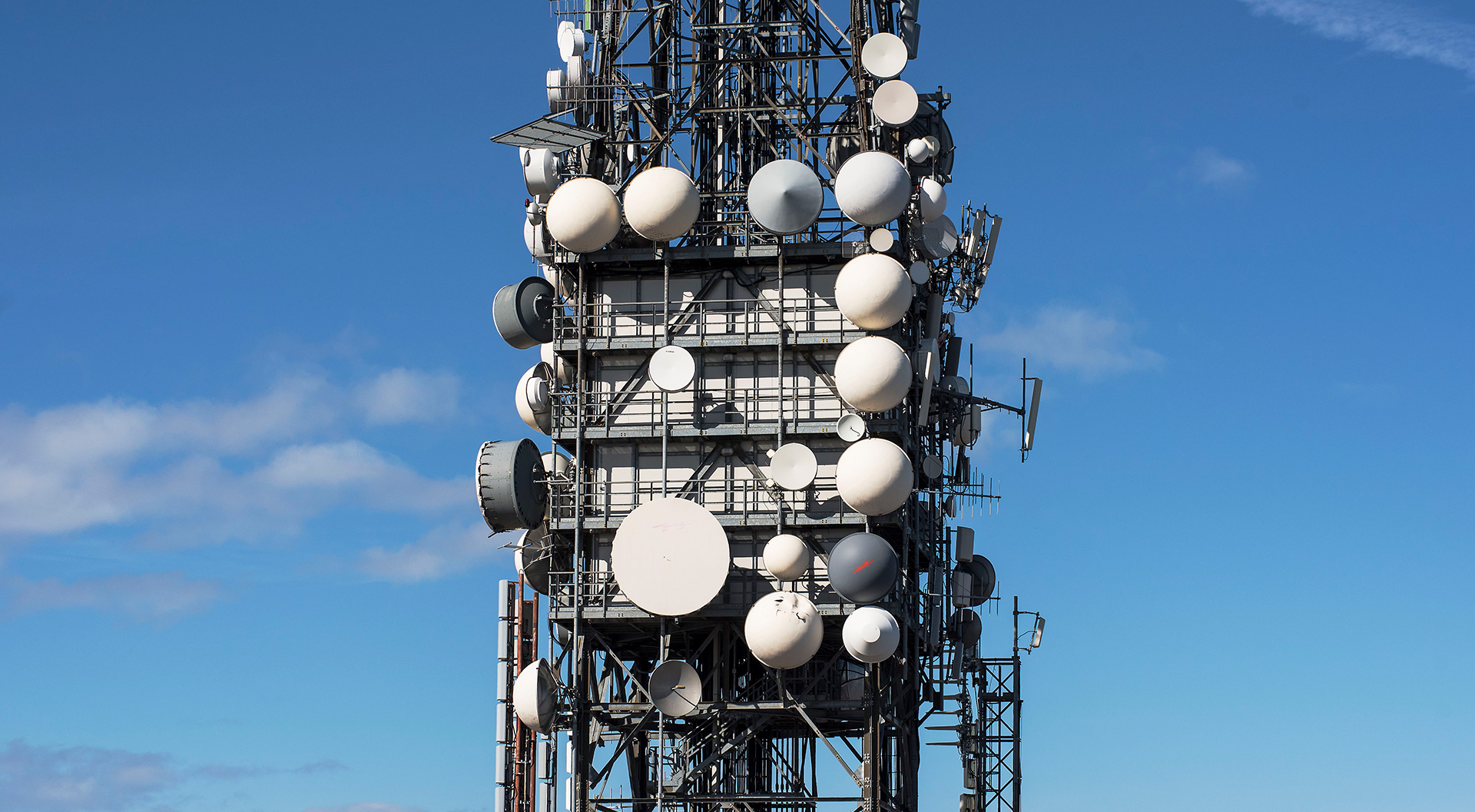 Home1
FM Transmitters, TV Transmitters & Microwave Links
Home2
Opera Plus FM transmitters Ecoline Series
Slide3
International experience in the broadcasting sector since 1977
Slide4
RF Systems for FM & TV transmission
TEM
International experience in the broadcasting sector since 1977
For over 40 years Telecomunicazioni Elettroniche Milano has been one of the most important players in the field of international broadcasting, thanks to its production of FM and TV transmitters, communication products.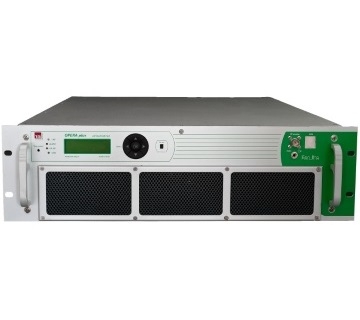 FM PRODUCTS
Designed to meet all broadcasting needs, they combine maximum audio quality with very high efficiency.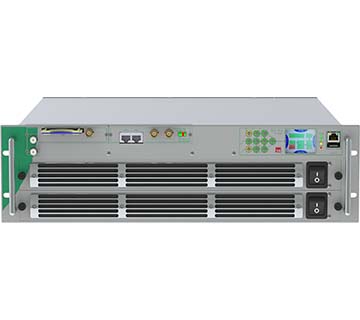 TV PRODUCTS
UHF / VHF, Dual Cast digital and analogue TV Transmitters / Repeaters with the latest LD-MOS DOHERTY technology.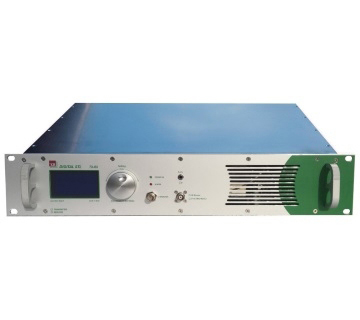 STL LINK
For the transport of audio and video signals from the production studio to the broadcasting sites.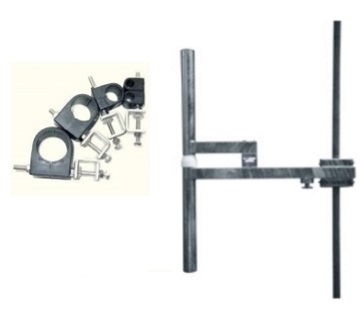 OTHER
Wide range of systems and RF components for FM broadcast, TV & amp; microwave.
Something extra
The competence accumulated over many years of experience, together with an innate flexibility, allows us to respond to the most varied needs by offering customized solutions, always recommending the best choice in terms of reliability, performance and energy saving.
On request we can develop feasibility studies, section calculations and coverage simulations. We also assist you in the import phase of the ordered material by suggesting the most suitable methods and facilitating the completion of customs formalities.
We have an extra gear in after-sales support, with technicians always available for assistance and maintenance. The many positive feedbacks fill us with pride.
Opera Plus FM Transmitters - Ecoline Series
This new line of FM Transmitters combines very high efficiency, high reliability and low energy consumption in compact solutions. They have innovative functions and features that can eliminate the costs required by additional equipment: automatic exchange of audio sources, built-in stereo encoder, integrated RDS encoder, parallel I / O card, connectivity through GSM telemetry and / or TCP IP / SNMP / SMTP Webserver.