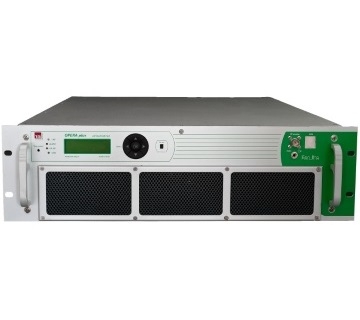 FM PRODUCTS
Designed to meet all broadcasting needs, they combine maximum audio quality with very high efficiency.
TV PRODUCTS
UHF / VHF, Dual Cast digital and analogue TV Transmitters / Repeaters with the latest LD-MOS DOHERTY technology.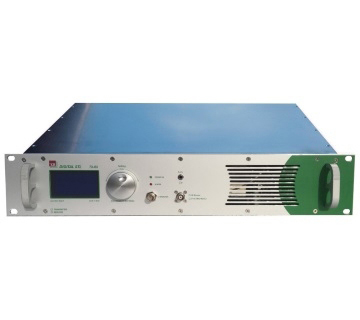 STL LINK
For the transport of audio and video signals from the production studio to the broadcasting sites.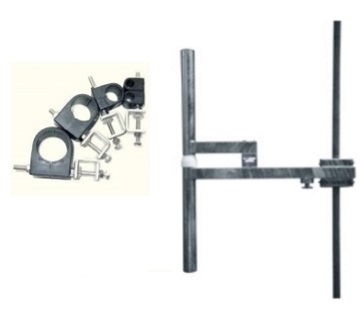 OTHERS
Wide range of systems and RF components for FM broadcast, TV & amp; microwave.