Others
We supply a wide range of RF systems and components for FM, TV & microwave transmission, such as filters, cavities and combiners, as well as all the necessary accessories (coaxial cables, connectors and adapters, pressurizers, U-Link, motorized coaxial relays, guides waveforms and flanges, UPS and AVR) for the construction of complete transmission systems, in order to cover every customer need. We also provide complete antenna system solutions and coverage studies, essential for the proper implementation of radio and TV stations.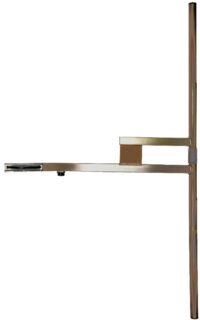 ANTENNAS
Several antenna system models and related accessories such as feeder cable, grounding kit, clamps, dehydrator, and others are available for Radio, TV and Microwave applications. On request, we TEM can also provide coverage studios, essential for the correct realization of Radio and Tv stations.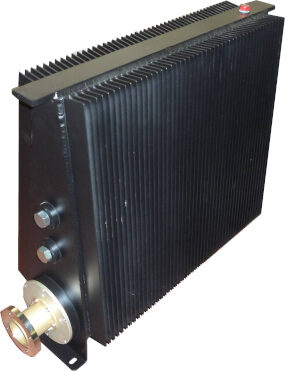 RF DUMMY LOAD
RF Dummy loads are offered with impedance values of 50 Ohm and are available in N, 7/16, 7/8, 1+5/8, 3+1/8" connector types. Suitable solution for any 1+1 and N+1 installations. Feel free to ask for any further different models.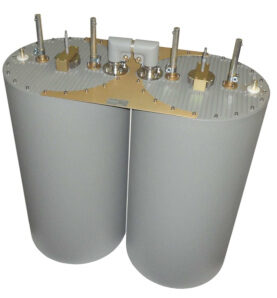 RF CAVITY FILTERS
FM band filters cover the entire FM band (from 87.5MHz to 108MHz). The fully adjustable input and output coupling provide superior tuning and performance all over the entire FM band. Available input powers range up to 20 kW. IN/OUT Impedance: 50OHM. Return Loss >26dB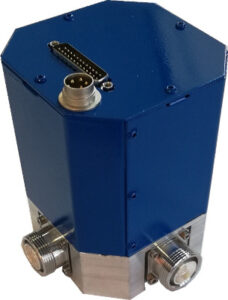 RF CHANGEOVER EQUIPMENT
For radio and broadcasting applications. They can be easily installed on any patch-panel for a safe and easy accessibility. Fully broadband range. Suitable solution for any 1+1 and N+1 installations.